News | Stephen Silver Fine Jewelry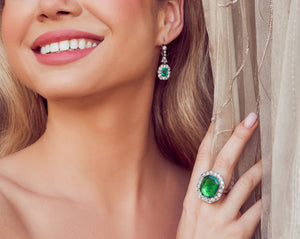 "We have always helped our clients maintain and steward their jewelry collections for the long haul, even across generations," says Jared Silver, president of Stephen Silver Fine Jewelry.
Helping our clients steward their collections can entail buying or accepting jewelry items in trade, while others commission our family-owned company's artisans to restyle their pieces into bespoke new jewelry designs.  For our experts, every piece tells a story. "Sometimes knowing the context and provenance of a piece can radically change the valuation," says Jared Silver.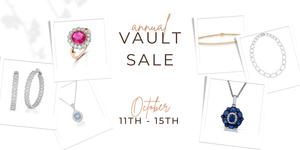 All year long, the Stephen Silver Fine Jewelry team scours the world to source the rarest, most fascinating estate and fine jewelry. We created our once-annual Vault Sale to offer our most important clientele first pick of these never-before-seen treasures.