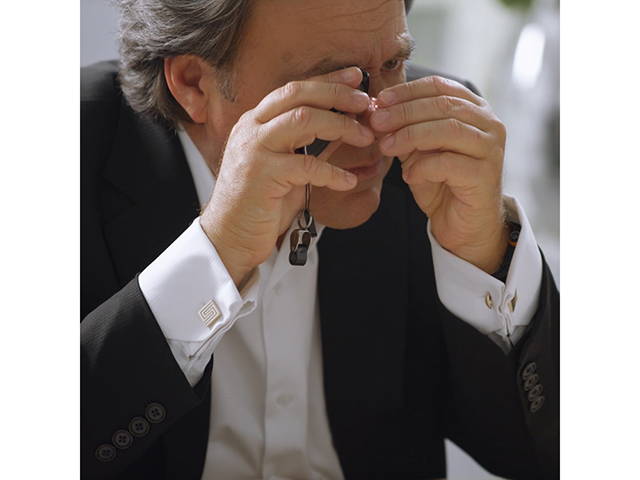 The Stephen Silver Company
Since our founding in Silicon Valley in 1980, we have had the opportunity to build a luxury company around a single maxim, if we are going to create something then create at the highest level. This means you will find an additional layer of quality and thought in the jewelry and watches we offer to our clients. These special pieces are not selected because of trend or brand name. They represent decades of experience and reputation. From our boutique at the Rosewood Sand Hill Hotel, or our salon in Redwood City, Stephen Silver offers an opportunity to experience some of the world's most unique and truly rare creations in a manner that is seldom found anywhere else.
---
Our jewelry is often built by hand in our own workshop and features stones that are globally sourced to ensure their world-class quality. Our workmanship is informed not by what is available today, but by the standards of history's great jewelers, whose quality has never been eclipsed. Our intent is to create timeless, heirloom quality pieces that will maintain their value as long as you choose to keep them in your collection.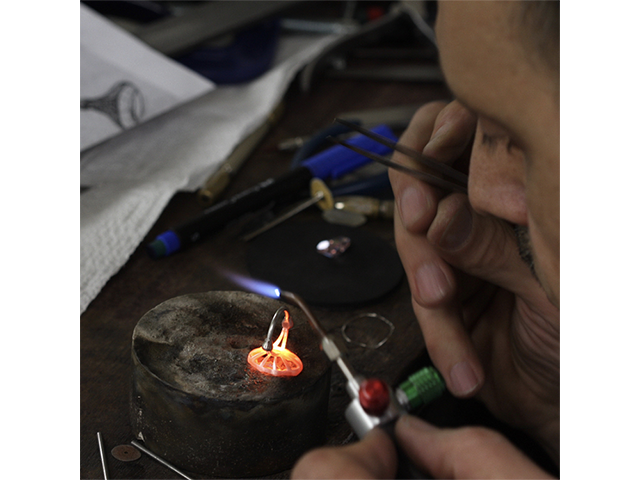 ---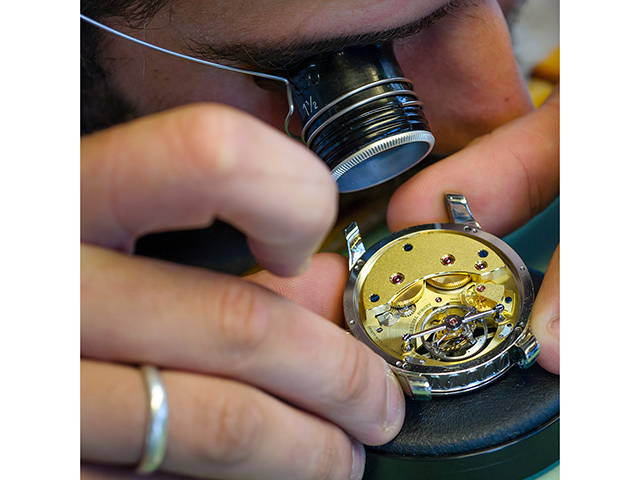 Our specialty is curating timepieces from Switzerland's small independent watchmakers. Unlike the widely distributed offerings of the large brands, these small companies tap into the unique creative visions of their founders, offering collectors a much wider selection of technical innovation and aesthetics. Each company produces at low levels, meaning the watches will remain desirable and collectible into the future. And because each timepiece is an original artistic expression, they are all the more compelling right now, a quality that fits into our own company philosophy.